My birthday was last Wednesday, and since my mother works and we live 2 1/2 hours away from each other, she came down today for the holiday and for my birthday.
She brought me my trunk:
And as you can see, I'm already filling it with light things that need a home for the move. Light light things. Because even though it's not a particularly heavy trunk, it is still 3 1/2 feet long and not the easiest of things to maneuver.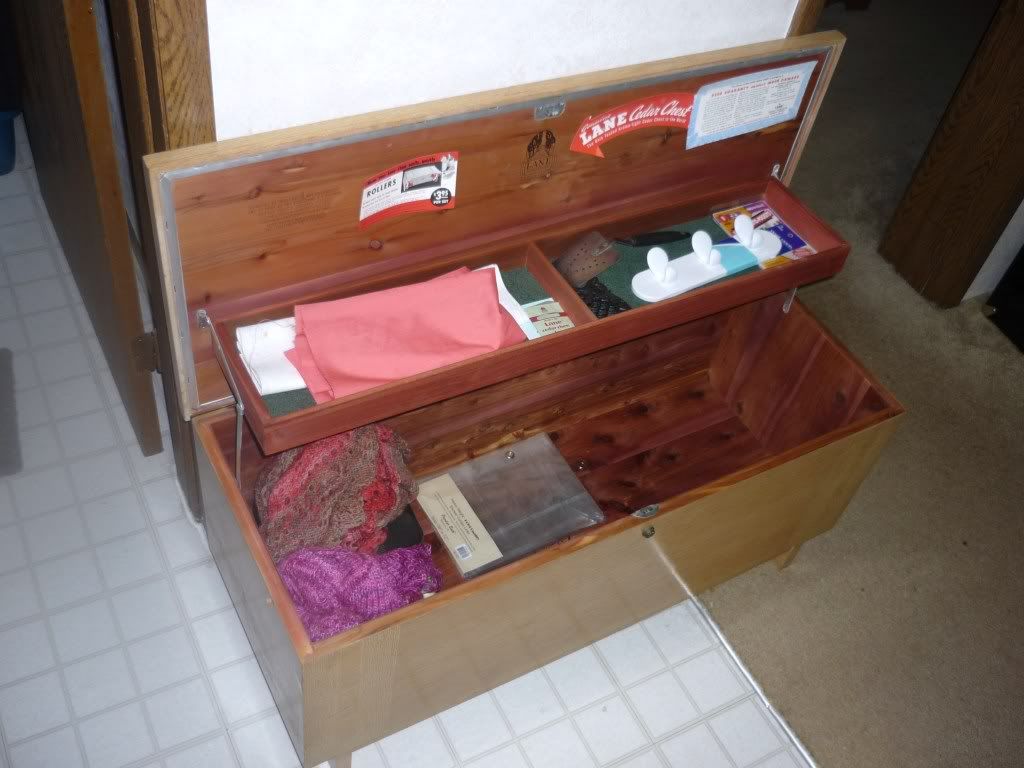 For my birthday, my mom and her boyfriend found this antique wooden sewing case for me:
The top opens up for small trinkets: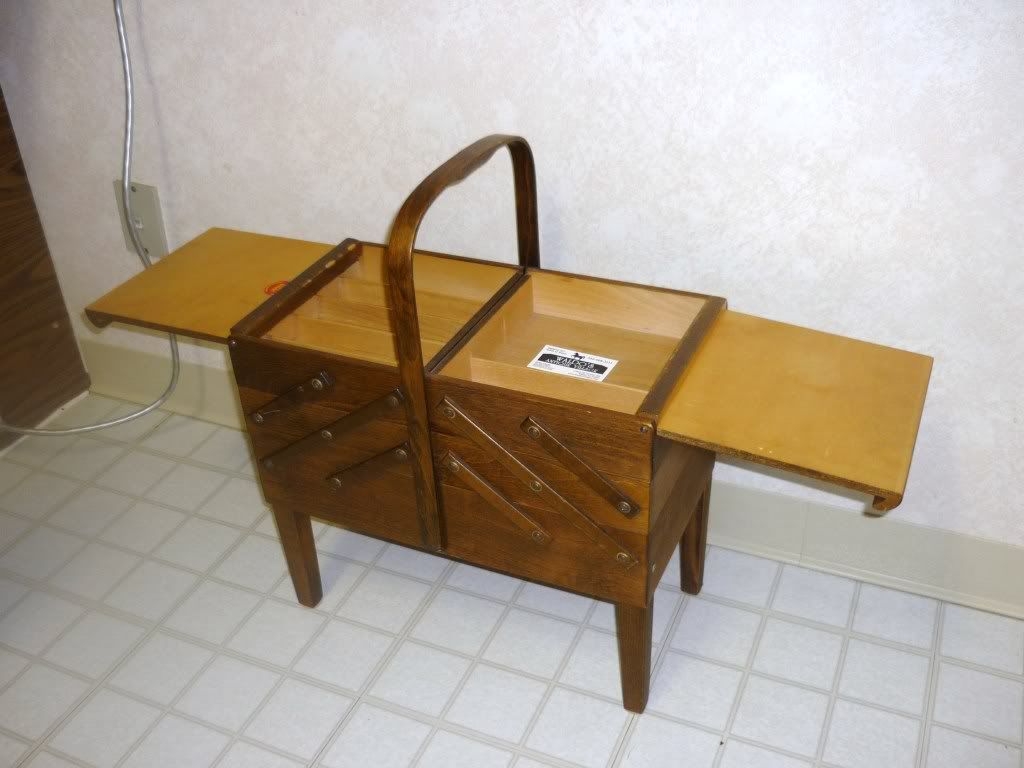 And the whole thing folds out for different levels:
Good thing, too, because my big plastic make up case I use as a sewing box is getting kind of crowded. This will be a nice flat place to store patterns and doo-dads.
And lastly... Hiroki being cute: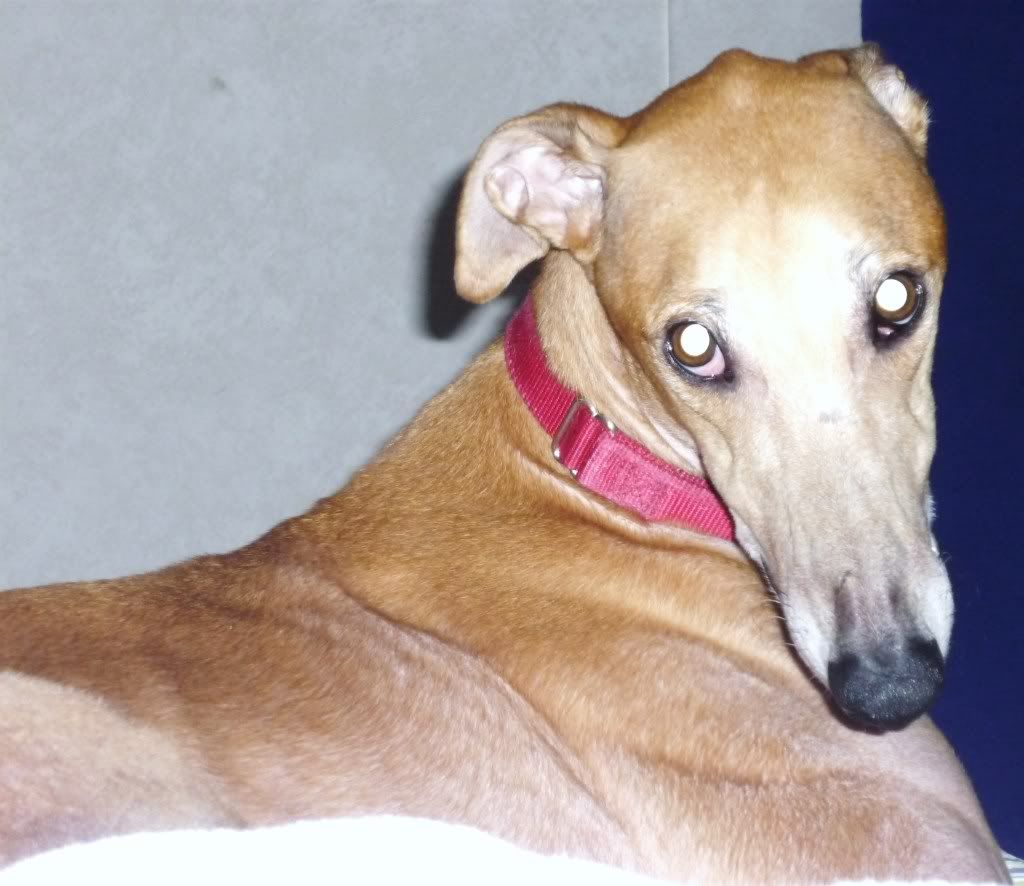 We have a week left until we move, so this weekend when I start packing up boxes Hiroki is going to go bonkers. Whenever we used to pack some things up (even an overnight bag) he seemed to think we were leaving him. And then he got used to going with me to my mother's house for the occasional weekend, so now packing means he's going to see grandma and he bounces around excitedly.